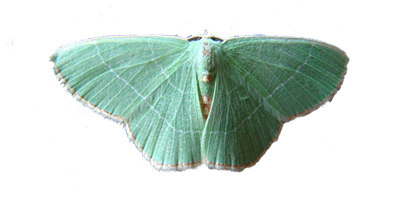 What are you booking?
Blowdry included in service
(no need to book)
Blowdry not included.
Must book "Complimentary blowdry"
Blowdry included
(no need to book)
New Double Process or Fashion Colors
Require a free in-salon consult or call.
Our Policies
50% Deposit to Book Appointment
In order to hold your appointment, we require a 50% deposit.
Note: If you are using our online services to reschedule your appointment, each time you reschedule you will be asked to leave another deposit. This will accrue on your account and you may use all of it when you come in for your appointment. To avoid leaving more than one deposit, please call the salon to reschedule.
We have a 24-hour cancellation policy. We offer one grace late-cancellation. After that first grace cancellation, every time you cancel within that 24-hour period, we will keep your 50% deposit.
Note: Refunds for cancellations made in accordance with our 24-cancellation policy are not issued by our online booking service. Please call us at (718) 797-5300 to receive your refund.
First no-show we will use your 50% deposit toward your missed service. Second no-show we will use your deposit toward your missed service and you will forfeit your ability to book appointments with any stylist at Sara June. However, you may be considered as a walk-in.