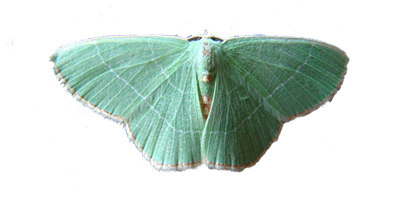 What are you booking?
Blowdry included in service
(no need to book)
Blowdry not included.
Must book "Complimentary blowdry"
Blowdry included
(no need to book)
New Double Process or Fashion Colors
Require a free in-salon consult or call.
Our Policies
We have a 15 minute grace period. Anything after 15 minutes will be rescheduled to respect our clients' and stylists' time.
We have a 24-hour cancellation policy. We offer one grace late-cancellation. After that first grace cancellation, every time you cancel within that 24-hour period, you will be subject to a charge of 50% of the service price.